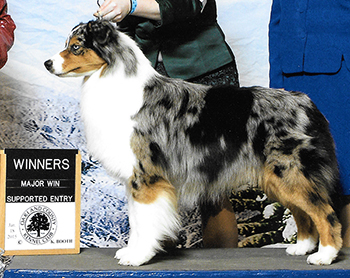 GCh Shenandoah Shadomoon Secret Edge PT NA NAJ CA RN
"Cree"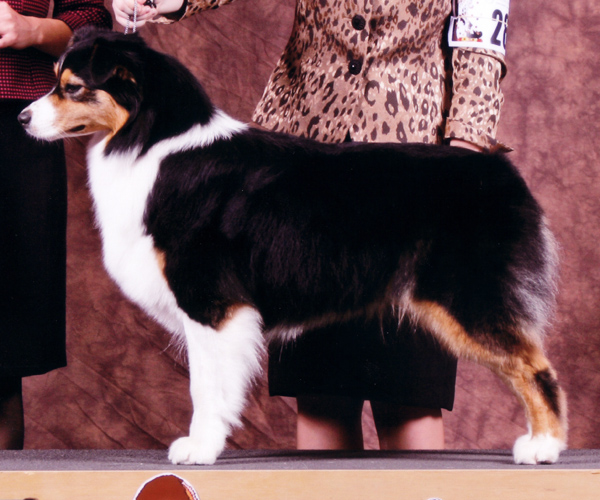 ASCA Ch Shadomoons Rhyme and Rhythm (AKC pted)
"Cloudy"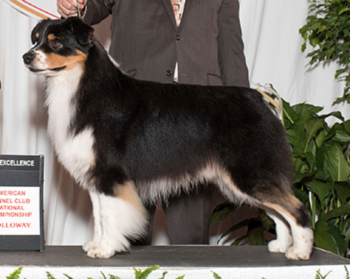 Multi Group Winning GCH Shadomoons Eclipse the Rest
"Whiskey"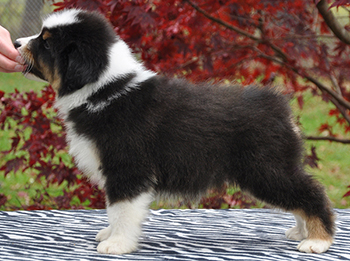 CKC Ch Shadomoons Ewe Talkin' About Me? (ASCA maj pted)
"Rave"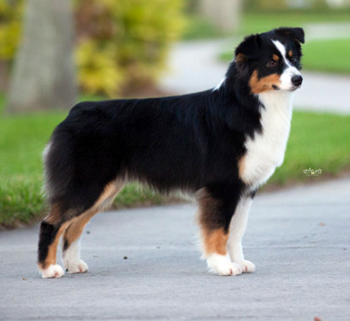 ASCA/AKC Ch Shadomoons Looks That Kill PT RATN STDds
"Tryxx"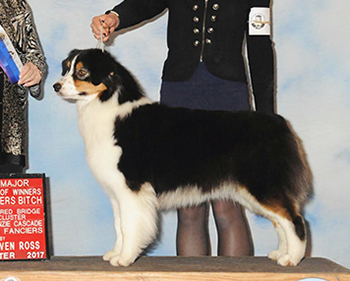 GCh/ASCA Ch Shadomoons Get Your Buzz On CA
"Rum"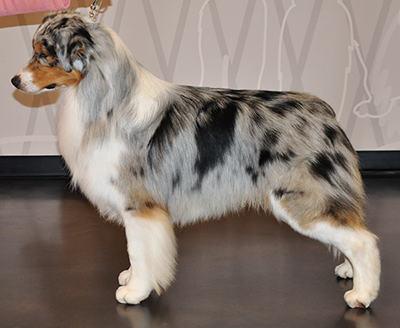 Ch. Shadomoons Quintessential CD BN NJP
"Quinn"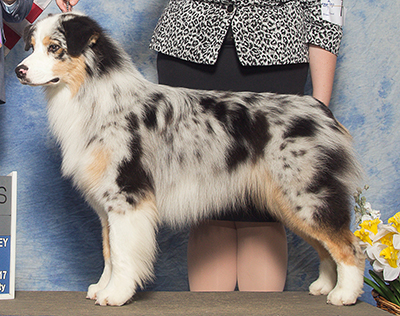 Ch. Shadomoons Taken for Granite
"Doc"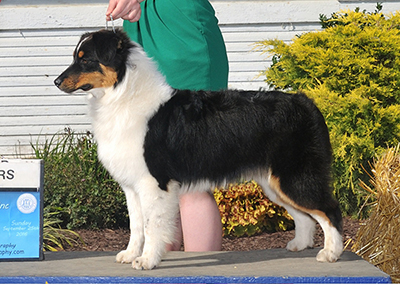 Ch. Shadomoons Exquisite Excellence
"Leni"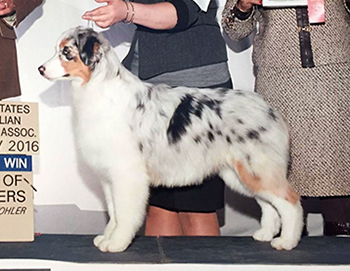 Group Placing Shadomoons Buzzinga (AKC pted)
"Yue"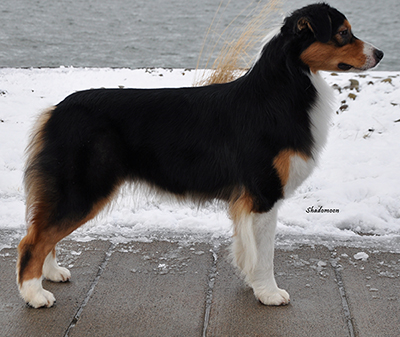 Shadomoons Hail to the Queen (AKC maj pted)
"Hails"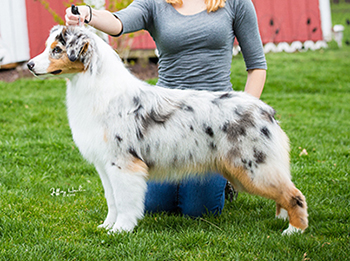 Ch. Hightide Shadomoon Set Fire to the Stars RN
"Skye"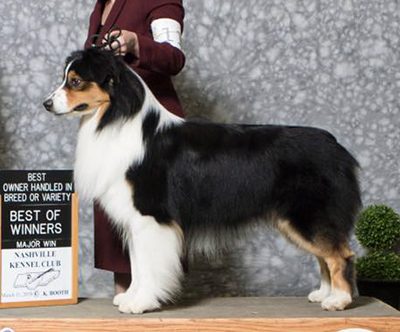 Shadomoons Timeless Quality (AKC major pted)
"Rolex"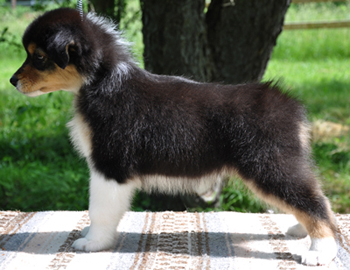 Shadomoons Rhythm of the Rain (AKC pted)
"Nimbi"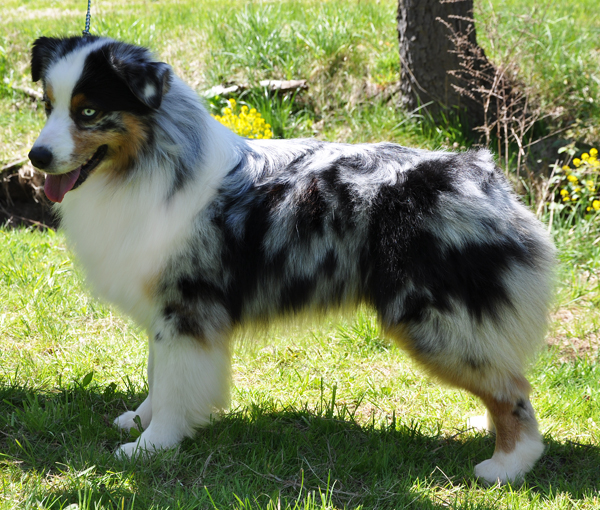 Shadomoons Again Again Again
"Encore"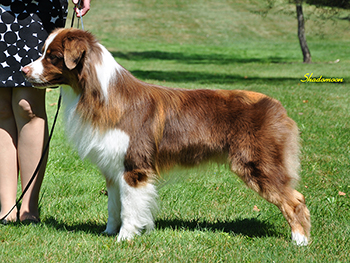 Shadomoons Enjoy the Ride
"Trip"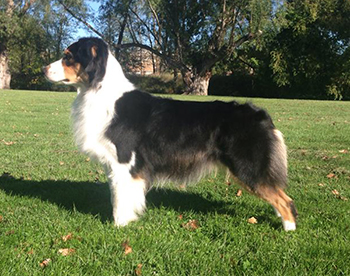 UKC Ch Shadomoons Gonna Ruff Ewe Up BN RA CA CGC
"Slim"