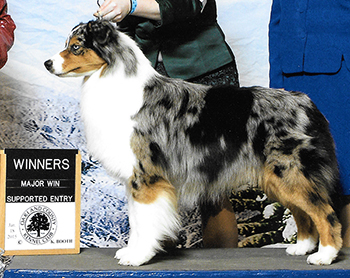 GCh Shenandoah Shadomoon Secret Edge CD HS NA NAJ RA
"Cree"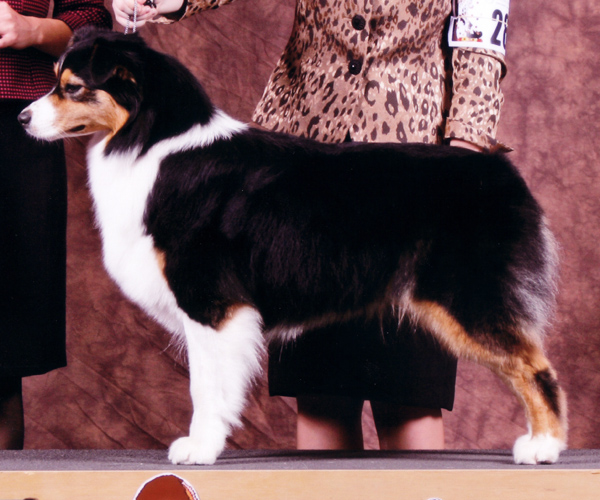 Premier ASCA Ch Shadomoons Rhyme and Rhythm (AKC pted)
"Cloudy"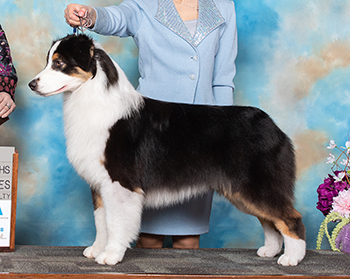 MRBIS GCh Shadomoons Take On The World
"Hero"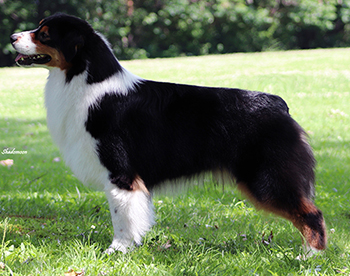 Group Placing GCH Shadomoons Gonna Know My Name
"Ego"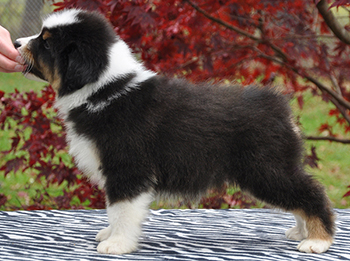 AKC/ASCA/CKC Ch Shadomoons Ewe Talkin' About Me?
"Rave"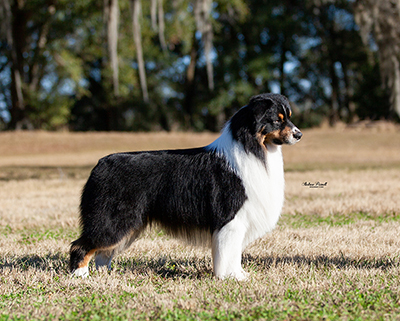 GCh Shadomoons Fleet Wood Mack Attack TKN
"Mack"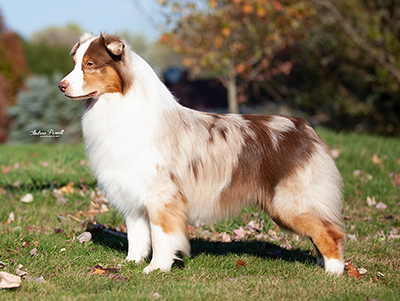 Shadomoons Riddle Me This TKN (AKC pted)
"Griffin"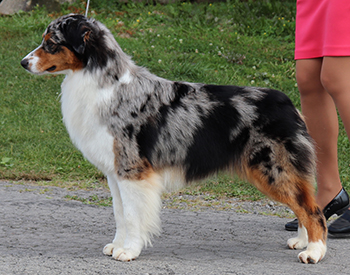 Shadomoons Shaking Up The Game (AKC pted)
"Rumble"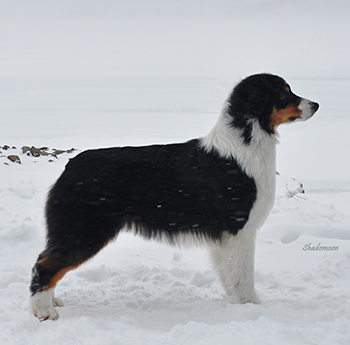 GCh Shadomoons Tick Tick Boom
"Burst"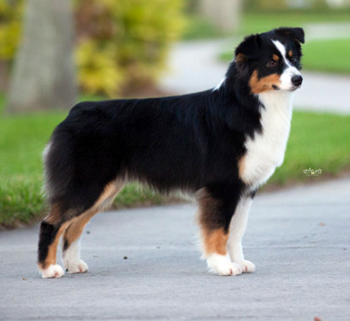 GCh Shadomoons Looks That Kill PT RATN STDds
"Tryxx"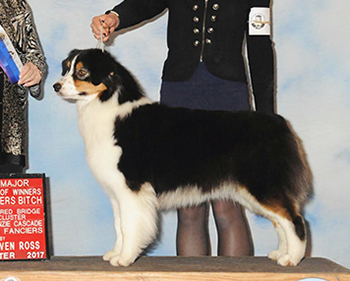 GCh Shadomoons Get Your Buzz On PT NA CA
"Rum"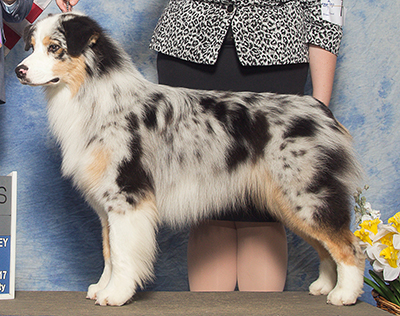 GCh Shadomoons Taken for Granite
"Doc"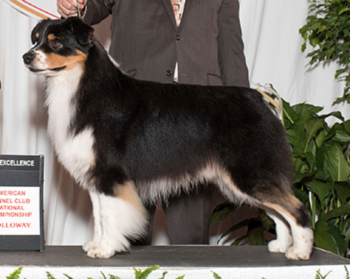 Multi Group Winning GCH Shadomoons Eclipse the Rest
"Whiskey"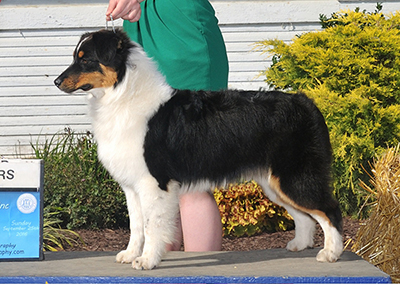 Ch Shadomoons Exquisite Excellence
"Leni"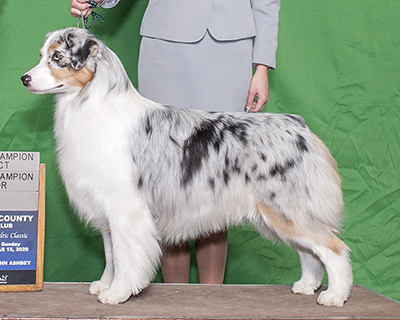 Group Placing GCh Shadomoons Buzzinga
"Yue"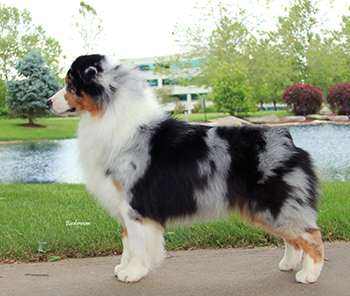 GCh Shadomoons Unexpected Jackpot
"Jax"
Group Placing GCh Shadomoons Total Eclipse
"Connor"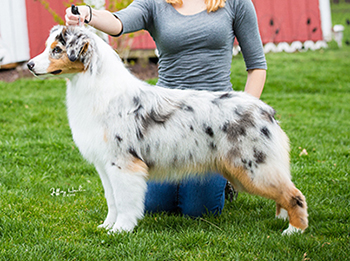 GCh Hightide Shadomoon Set Fire to the Stars RN
"Skye"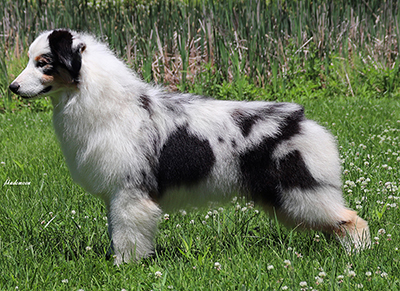 Shadomoons Bat'N Down D'Hatches
"Kraken"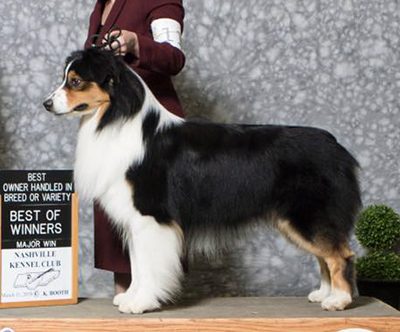 Ch Shadomoons Timeless Quality BN RAE TKP
"Rolex"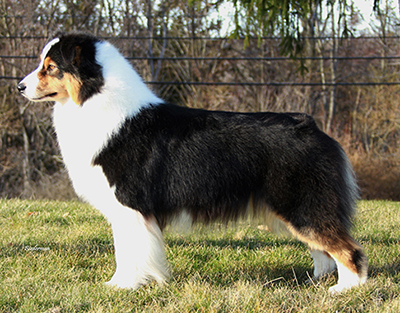 Shadomoon When Love Broke Thru (AKC pted)
"
Gracie
"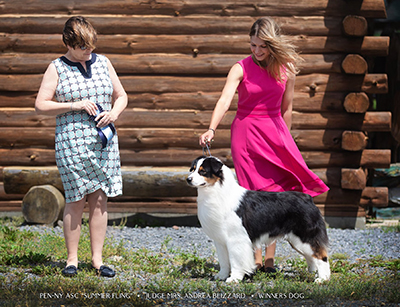 Ch Shadomoons Wood Runner (ASCA major pted)
"Runner"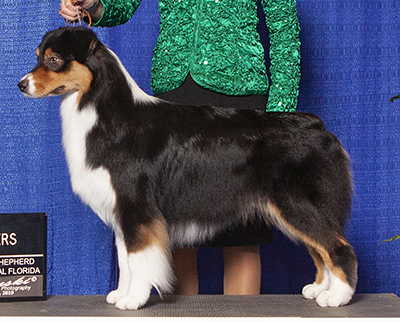 Ch Shadomoons Incite a Riot
"Squeeze"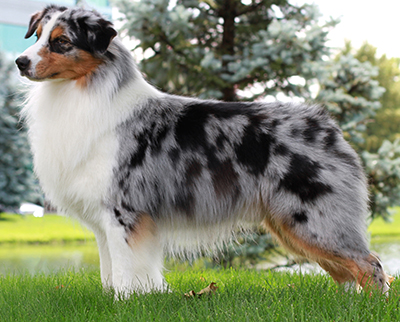 Ch Shadomoons Unexpected Edge
"Squeeze"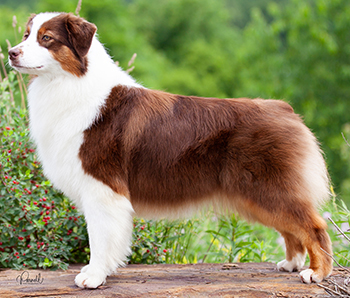 Shadomoons Top That! (AKC pted)
"Sprinkles"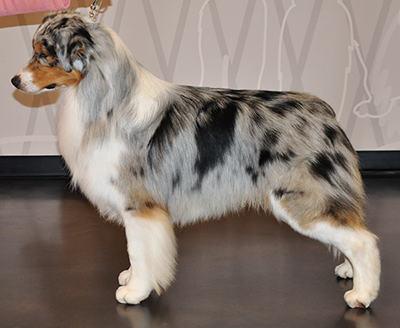 Ch Shadomoons Quintessential CD NP NJP
"Quinn"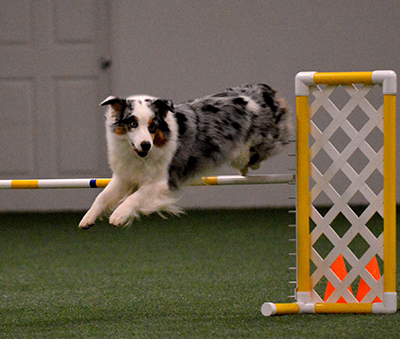 MACH3 Shadomoons-Shenandoah One So True
"Sunny"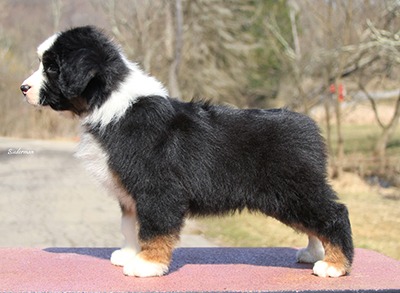 Shadomoons Tri to Catch Me (AKC pted)
"Chase"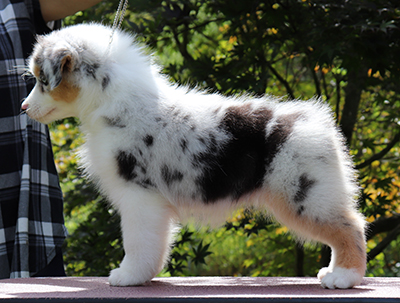 Shadomoons She's Got Moxie (Akc ptd)
"Moxie"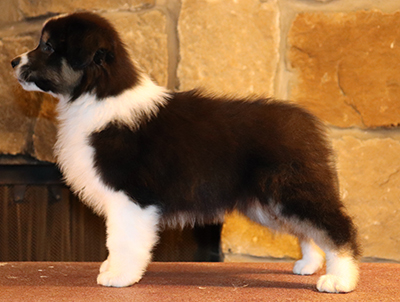 Shadomoons Trophy Hunter
"Moose"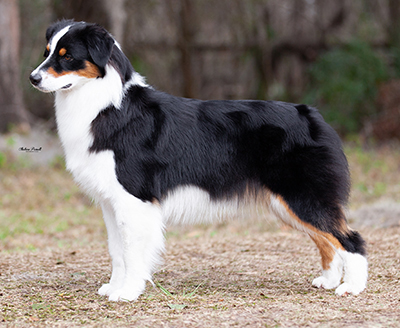 Shadomoons Keeper of My Heart RN TKN
"Amelia"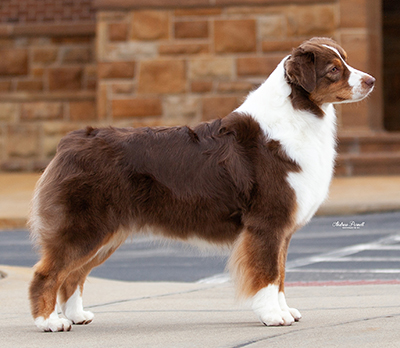 Shadomoons Big Attitude Small Package
"Nano"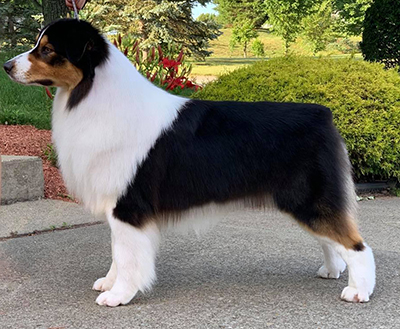 Shadomoons Competitive Spirit (Akc pted)
"Eli"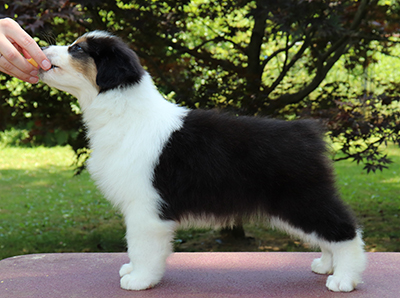 Ch Shadomoons I Will Lead CGC
"Moses"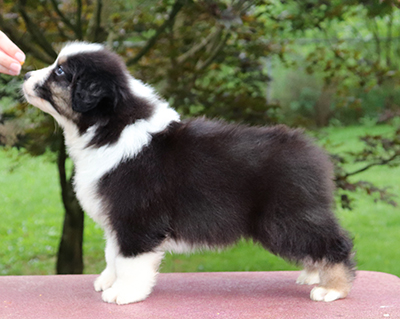 Shadomoons Fire and Brimstone (Akc pted)
"Heathen"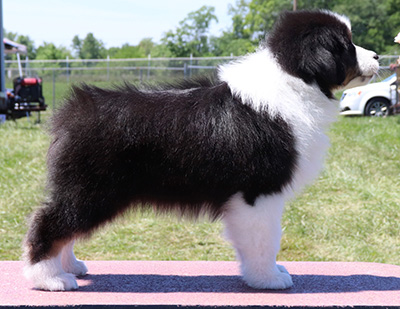 Shadomoons The Right Move (AKC pted)
"Bishop"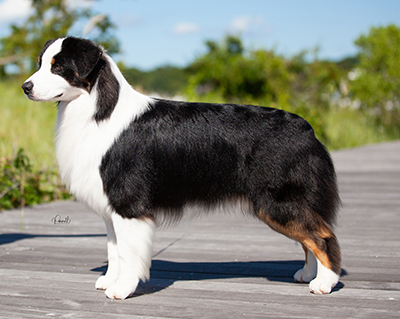 Ch Shadomoons Born Ready (BPIS)
"Fitzgerald"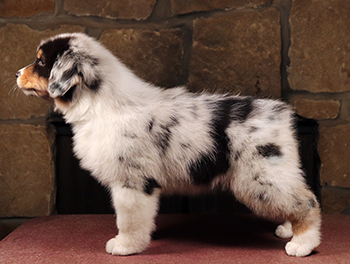 Ch Shadomoons No More Mr. Rice Guy
"Sushi"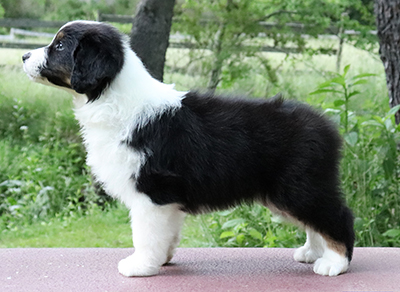 Shadomoons A Penne for Your Thoughts
"Ziti"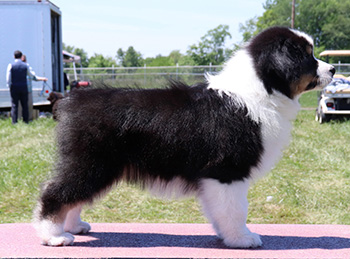 Shadomoons The One and Only
"Prima"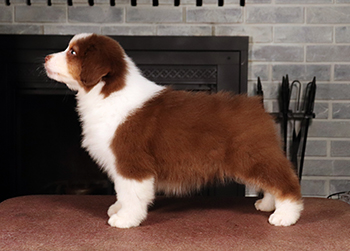 Shadomoons The Solution
"Rubik"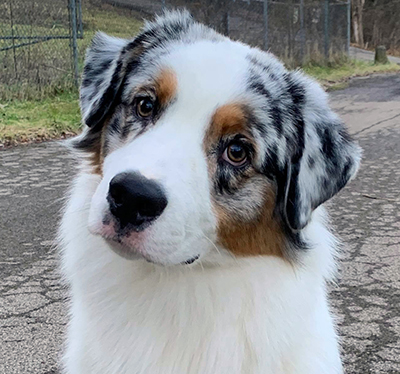 Shadomoons Rock of Cashel
"Cashel"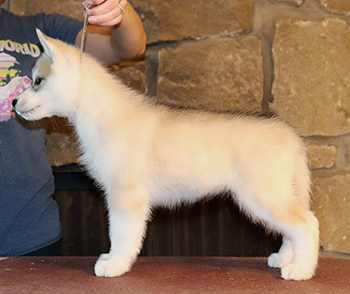 Shadomoons Call Me a Criminal CA CGC FD TKN
"Scandal"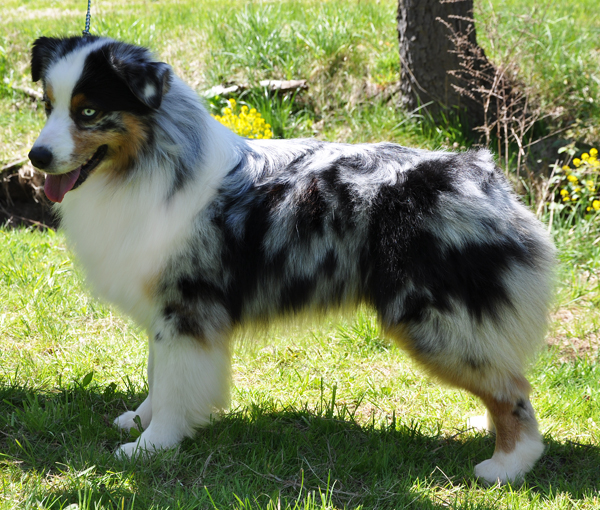 Shadomoons Again Again Again
"Encore"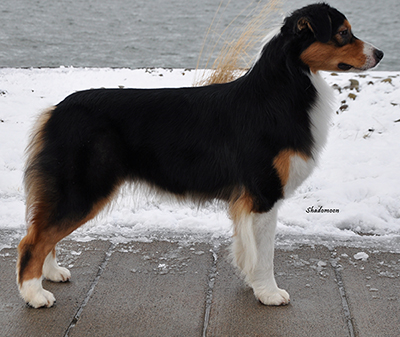 Shadomoons Hail to the Queen (AKC maj pted)
"Hails"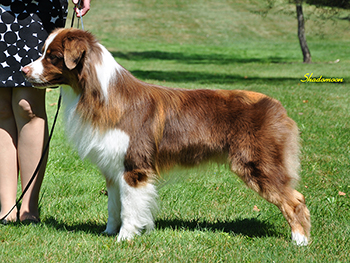 Shadomoons Enjoy the Ride SCN SIN SBN
"Trip"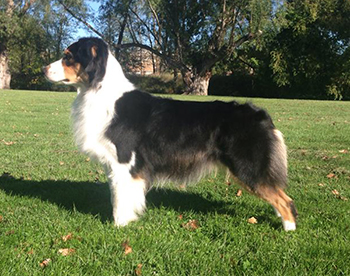 UKC Ch Shadomoons Gonna Ruff Ewe Up BN RA CA CGC
"Slim"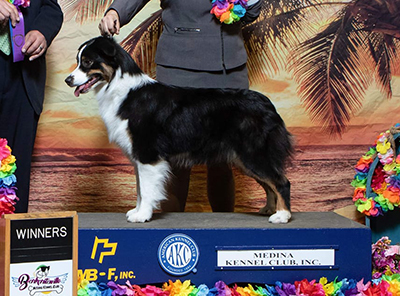 Ch Troves Tripp'In the Light Fantastic
"Lark"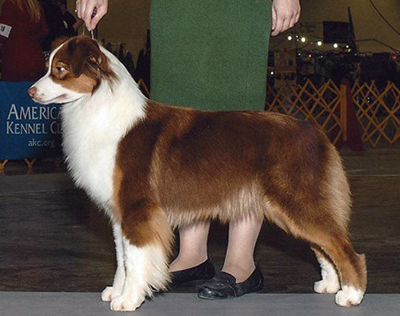 Ch Danells I Came to Party
"Nora"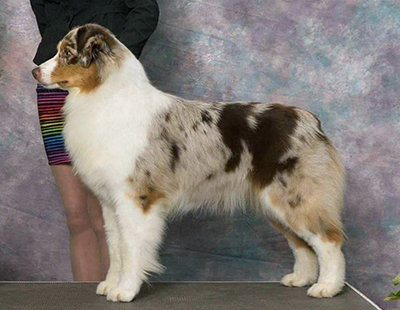 Group Placing Ch Danells Get Jiggy Wit It
"Rhonan"